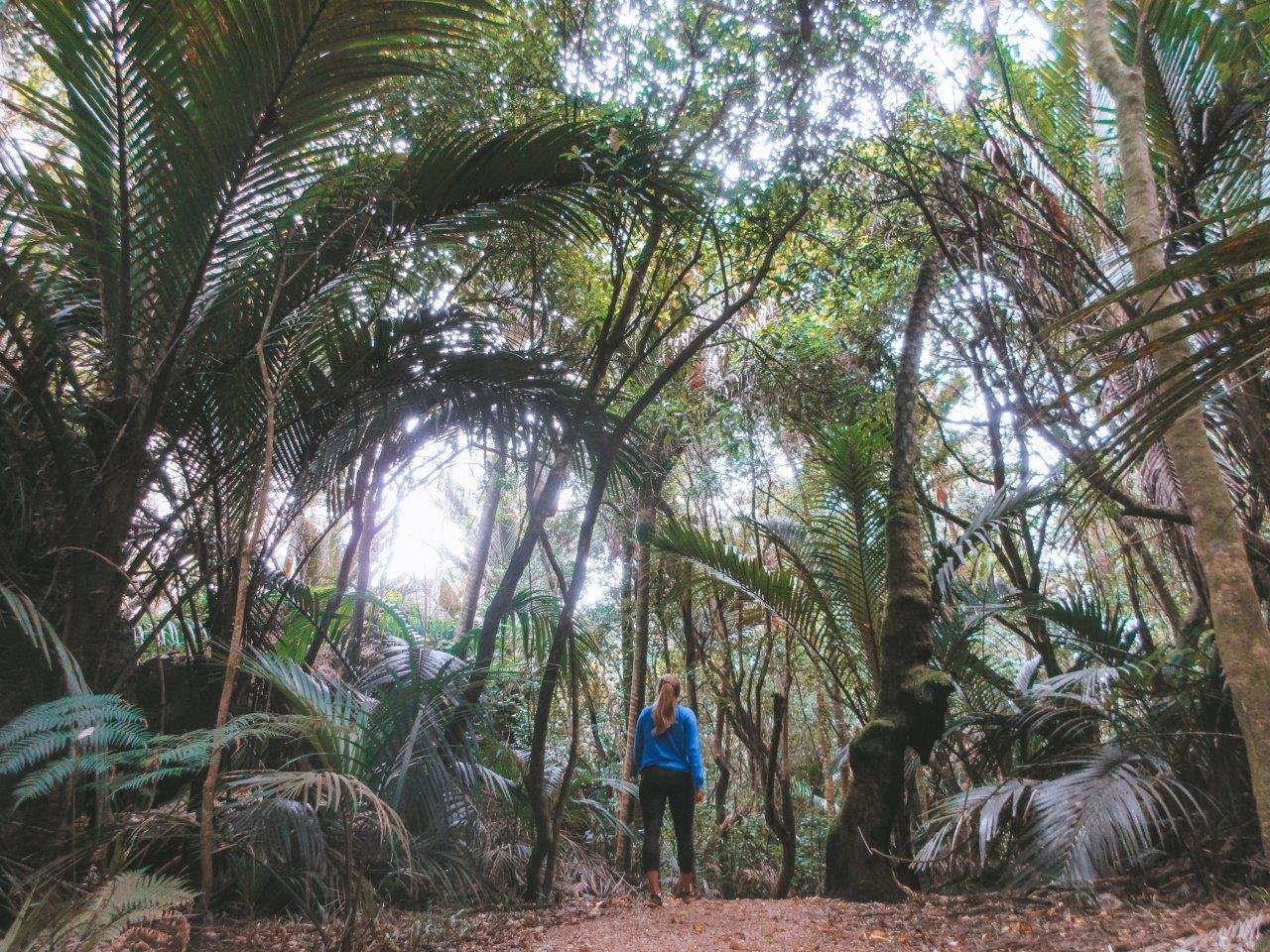 Takaka is a small town in Golden Bay, a beautiful little spot on the northwestern coast of New Zealand's South Island. Its neighbour is Abel Tasman National Park and the entire region is full of gems - both natural wonders and cultural fun - to uncover.
It's the last spot on my South Island list of things I want to see, after spending five months exploring here, once on a backpacking bus trip and once on a roadtrip with Nico.
---
How to Get to Takaka
There are no bus stops in Takaka (Intercity, Stray, etc.) so you've either got to come here with your own wheels or do it the way I did - hitchhiking! Hitchhiking in New Zealand is a fun, easy and - in my opinion - a safe way to get around the country when you don't have your own car. My tips: always hitchhike during daylight hours; stand on the main road out of town to find your easiest ride; give yourself plenty of time to get from place to place; send a photo of the license plate to someone you know (like your mum!) so you can let them know when you arrive safely and in case something were to happen.
Takaka is 3 1/2 hours from Picton (the South Island's ferry terminal city) and 1 3/4 hours from Nelson.
---
Where to Stay in Takaka
I checked into the Golden Bay YHA which is Annie's Nirvana Lodge located one block back from the main street of town. Location-wise it's ideal, the place is small and homey, there's strong free wifi and you can use their bikes to get around town.
---
Things to Do in Takaka
Takaka is a sweet little town, a good central location to exploring Golden Bay's beauty. Here's my recommendations for things I did during my three day stay.
Labyrinth Rocks
Two hectares of limestone form a natural maze where you can go wandering and exploring. A map at the entrance provides helpful directions to all the different pathways. Don't get lost!
Grove Scenic Reserve
This forest trail was truly lovely; the light was beautiful and I really enjoyed wandering to the lookout and back. It's a quick 15-20 minute walk but take the time to enjoy your surroundings.
Te Waikoropupū Springs
Just 7km outside town are the renowned springs that are sacred to the Maori. You cannot touch these incredible waters - they are the largest freshwater springs New Zealand and the largest coldwater springs in the southern hemisphere! There's plenty of abundant vegetation in the forest through which you can go for a wander to reach the springs.
Wainui Falls
This is the largest waterfall in Abel Tasman National Park and delightful spray and a gorgeous fall lies at the end of a quick half hour wander through beautiful forest. I loved this spot. Check out my detailed hiking guide here!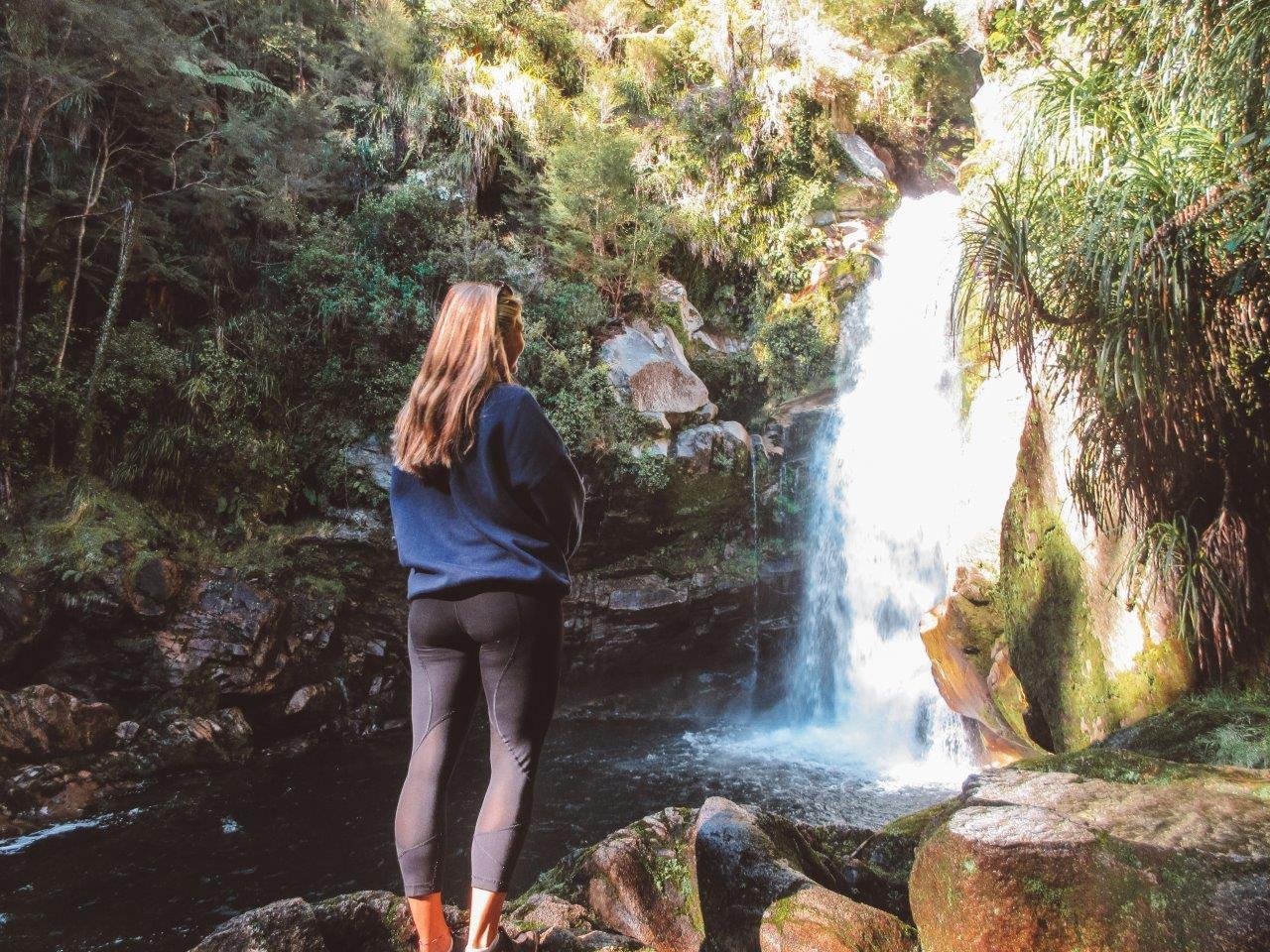 Wharariki Beach & Farewell Spit
If you have time and your own wheels, head up to the northernmost tip of the South Island at the beautiful Wharariki Beach, known as one of the most beautiful in the area.