The Queen Charlotte Track is an epic 3-5 day hiking trail across the peninsula of Queen Charlotte Sound through stunning forest with incredible views of coves and the details of the harbour. The entire route winds 70km from Anikawa on the southern end to Ship Cove in the north. You can either take on the whole trek or just tackle one portion as a day-trip.
The Queen Charlotte Track is part of Te Araroa or New Zealand's Trail which stretches 3000km from Cape Reinga to Bluff.
How to Get to the Queen Charlotte Track
You have two options in getting to the track: by car or by water taxi. There is a road that runs near the track allowing you to drive there. However since all sections of the track are just one-way, you'll need to coordinate your ride home from the other end.
The best way to access the track is by water taxi. You can book your boat at the I-Site office in town; Beachcomber Cruises charges $75 for a return trip. I took the water taxi for 25 minutes from Picton to Torea Bay at 8am and then was picked up in Anakiwa at 3:30pm for a 20 minute return to Picton.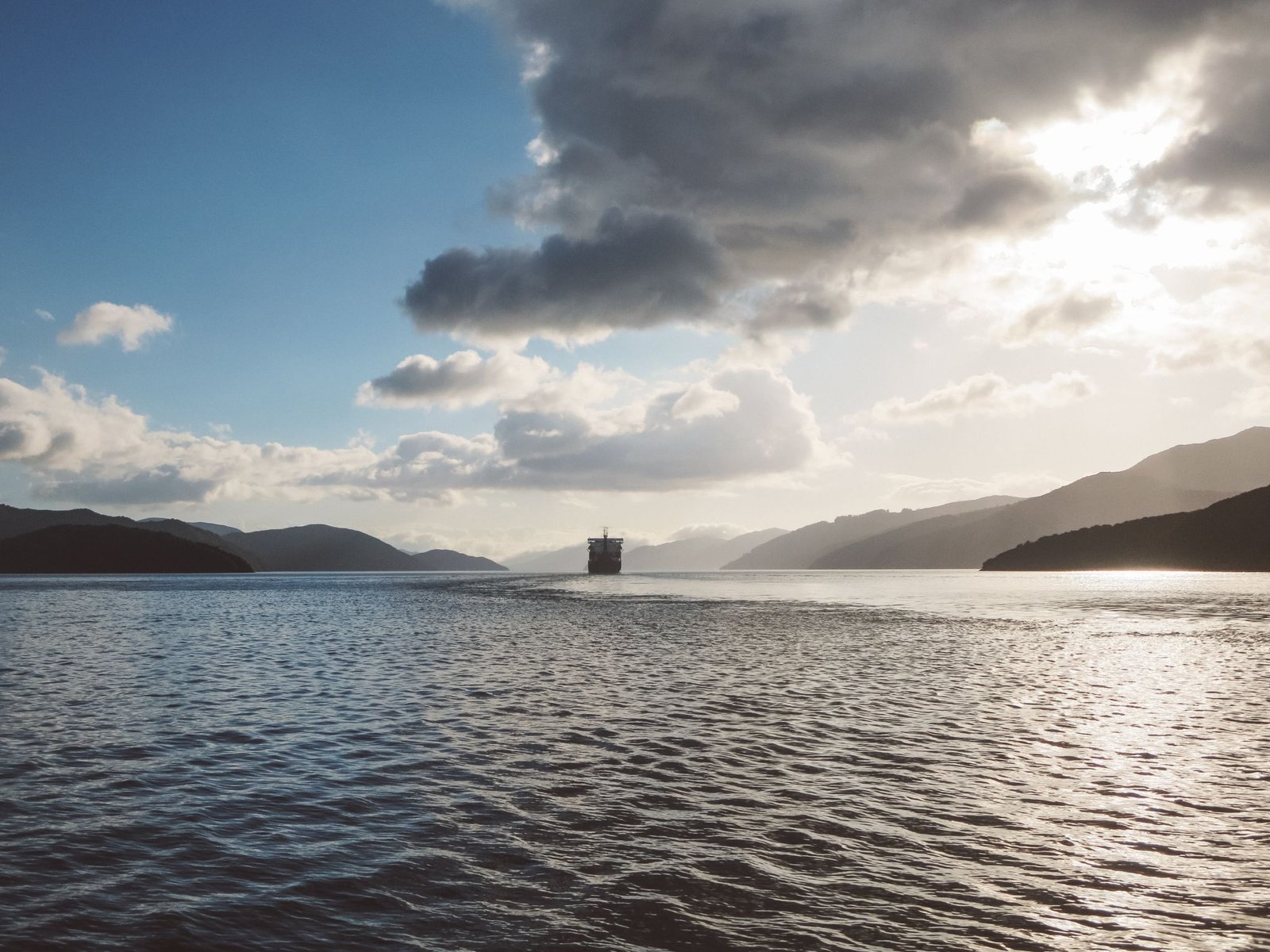 The Queen Charlotte Track in its entirety is 70km and can be hiked as a multi-day trek. Here is how it is split up, of which each section can be also hiked as a day trip as there are trailheads at each divide:
Ship Cove to Endeavour Inlet - 15km
Endeavour Inlet to Camp Bay - 11.5km
Camp Bay to Torea Saddle - 23km
Torea Saddle to Mistletoe Bay - 8km
Mistletoe Bay to Anakiwa - 12.5km
I hiked the section from Torea Saddle to Anakiwa which totaled 20.5km.
QUEEN CHARLOTTE TRACK HIKE DETAILS
When: year-round, sometimes may be closures due to fire risk
Where: Queen Charlotte Sound, start in Picton
Difficulty: intermediate
Length: I trekked from Torea Saddle to Anakiwa, a 20.5km one-way trek which took me 4 1/2 hours (signs say give yourself up to 8 hours due to some steep sections)
Directions: take the water taxi to Torea Bay and follow the road up to Torea Saddle. Follow the very clear gravel hiking trail all the way to the dock in Anakiwa.
Bathrooms: yes, basic outhouses along the way
Public Transit: yes, water taxi provides drop-off and pick-up at all trailheads