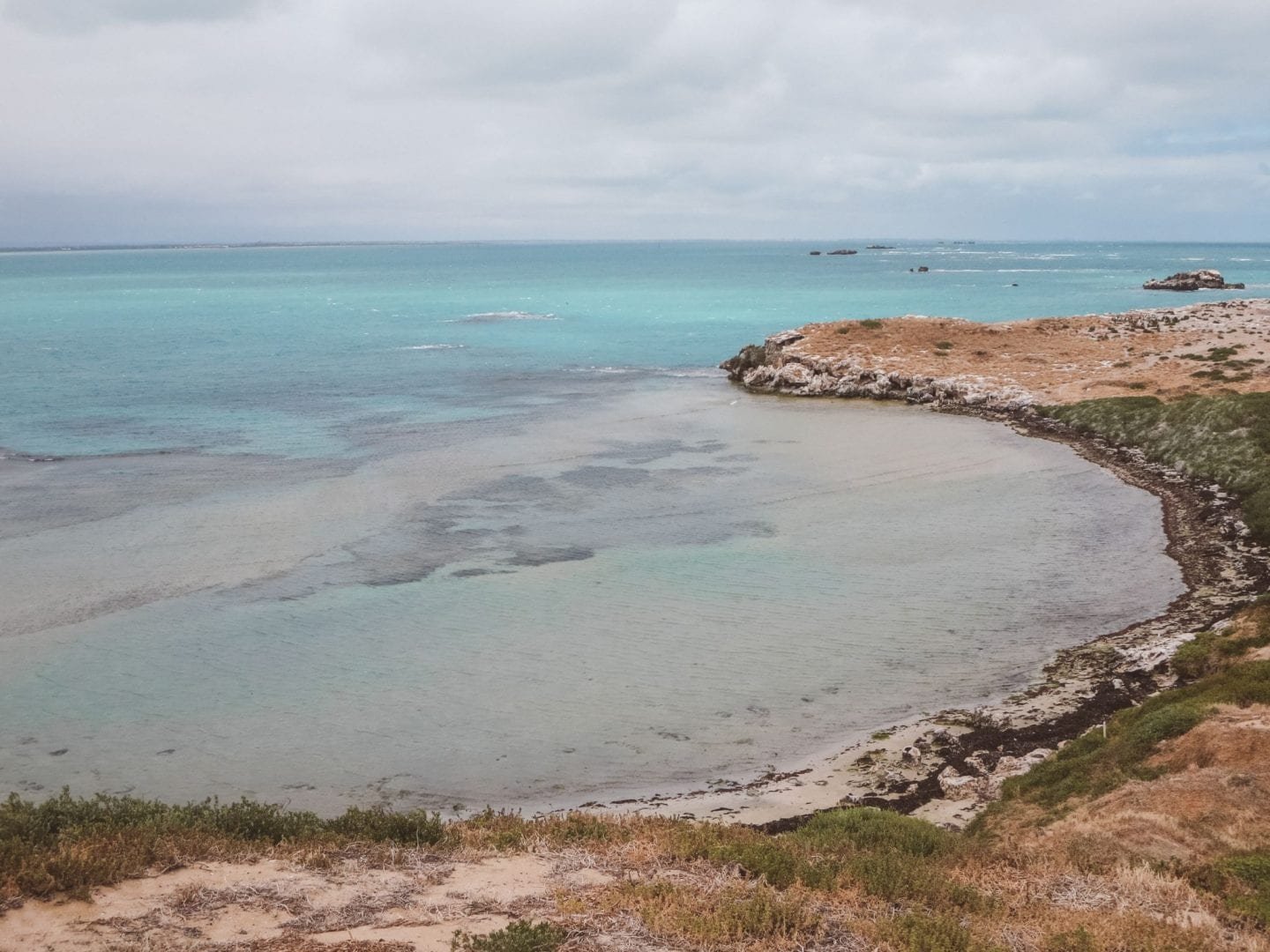 Penguin Island is the largest island in Shoalwater Islands Marine Park just off the coast of Rockingham south of Perth. It is also the only island in the park that you can visit.
---
How to Get to Penguin Island
Buy a day pass for $12.80 to cover all your trains and buses for the day and take the train down to Rockingham Station. Catch bus #551, #552 or #553 to Rockingham Wild Encounters. At the gift shop and cafe, you can buy a round-trip ferry ticket for $18. The ferry leaves from the little jetty every hour on the hour and takes just five minutes to cross over. This means that Penguin Island is quite close to the shore, and is actually connected by an underwater sand bar. It is possible to cross to the island on the sand bar but it is dangerous and people have drowned attempting to do so.
---
How to Get Around Penguin Island
Penguin Island does not have any form of transport nor any shops, cafes or restaurants as it is quite tiny. The best way to get around is to walk the 2km boardwalk loop that wraps around the island going through the bird sanctuary. Much of the island is protected land and you are not able to access it but the boardwalk includes a number of high viewpoints that give fantastic panoramic views over the whole space. Give yourself 45 minutes to walk the loop and more time if it's a nice day and you want to go swimming or have a picnic on the beach.
---
Things to Do on Penguin Island
When you buy your ferry tickets, you can add on an extra fee for access to the Discovery Centre Daily Feeding. Penguin feeding happens three times per day and visitors can enjoy watching adorable little penguins get fed. The little penguins are the smallest in the penguin family.
Walking the 2km boardwalk loop is a great way to see the whole island and all the wonderful birds that inhabit the bird sanctuary. Up to thirty bird species have been spotted on the island, my favourite being the massive pelican which nests on the far left side. Please don't enter the fenced off regions for their protection.
If it's a nice day, Penguin Island is a lovely spot to go swimming, snorkeling and enjoying a picnic on the beach.