Launceston is the second-largest city in the island state of Tasmania, after Hobart further south. Tasmania is full of natural beauty and national landmarks to explore, but the majority of them are only accessible by car or with a booked tour. Spend a few days in Launceston to unwind and enjoy the slow pace of local life.
---
How to Get to Launceston
Virgin Australia, JetStar and Qantas all fly in from both Melbourne and Sydney to this northern Tasmanian gem. I flew on a round-trip from Melbourne to Launceston with JetStar (it proved cheaper that way then a one-way to Perth from Melbourne, since Launceston-Perth is an expensive route).
Outside baggage claim, the airport shuttle will drop you off at any accommodations in the city for a flat rate of $15. Call them to schedule your return drop off one day in advance.
---
Where to Stay in Launceston
I booked two nights at the small Launceston Backpackers, a cute little hostel in the middle of town and just a fifteen-minute walk from the main attractions. The hostel is situated in an old brick building with decent nightly rates but unfortunately no personal lockers or any outlets in the shared rooms.
---
Things to Do in Launceston
Launceston is a small, sweet and slow-going place where you can unwind and enjoy. A day or two is plenty to see everything within the city, but make sure you have enough days to spend on visiting some of the further-away attractions. If you've got a week to spare, I seriously encourage hiking the Overland Track at Cradle Mountain.
Cataract Gorge
Start your morning at Cataract Gorge Reserve, an oasis of hiking trails, nature and, if you're lucky, a whole pack of bouncing kangaroos and wallabies! Cross over King's Bridge and walk along the fenced cliff before reaching the gardens at the end. Pop up to the viewpoint before crossing over the Alexandra Suspension Bridge and hiking the Zig Zag Trail back to where you started.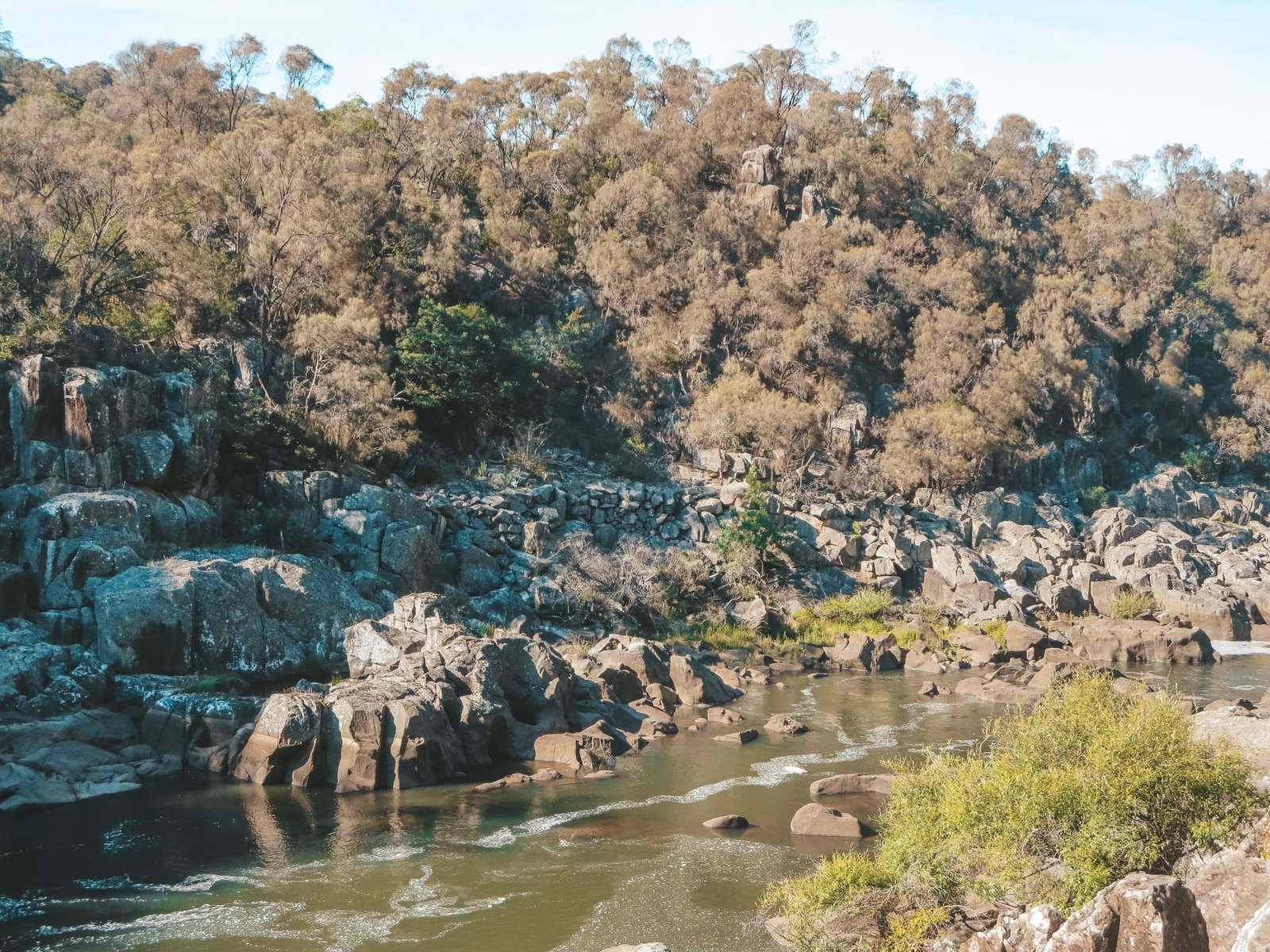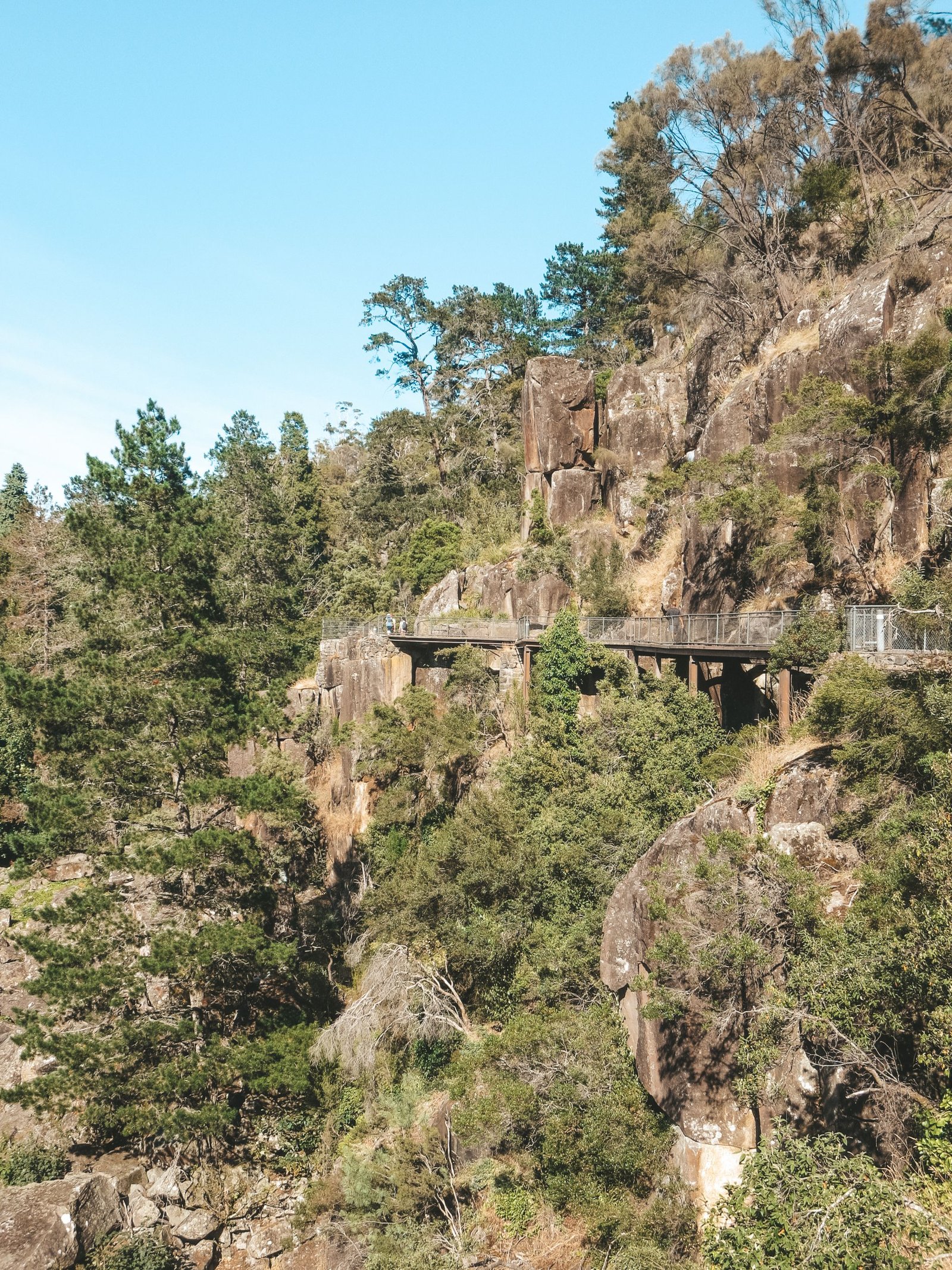 Royal Park and Queen Victoria Museum
Wander through Royal Park's big steps along the waterfront to reach the Queen Victoria Museum and Art Gallery. Unfortunately, the museum was closed during my visit for an event.
Charlie's Dessert House
Owned by travel blogger World of Wanderlust, Charlie's was an absolute must-see for me after reading her blogs about how she started it. I indulged in a gooey and perfect white chocolate macadamia nut skillet cookie. You won't regret this place!
City Park
Pop into the sweet and fresh City Park where, on Sundays in summer, you can hear live music and join in all the local folk on the grass. In the park, there is also a great little conservatory and a Japanese monkey enclosure where you can watch the adorable little creatures enjoying the sun.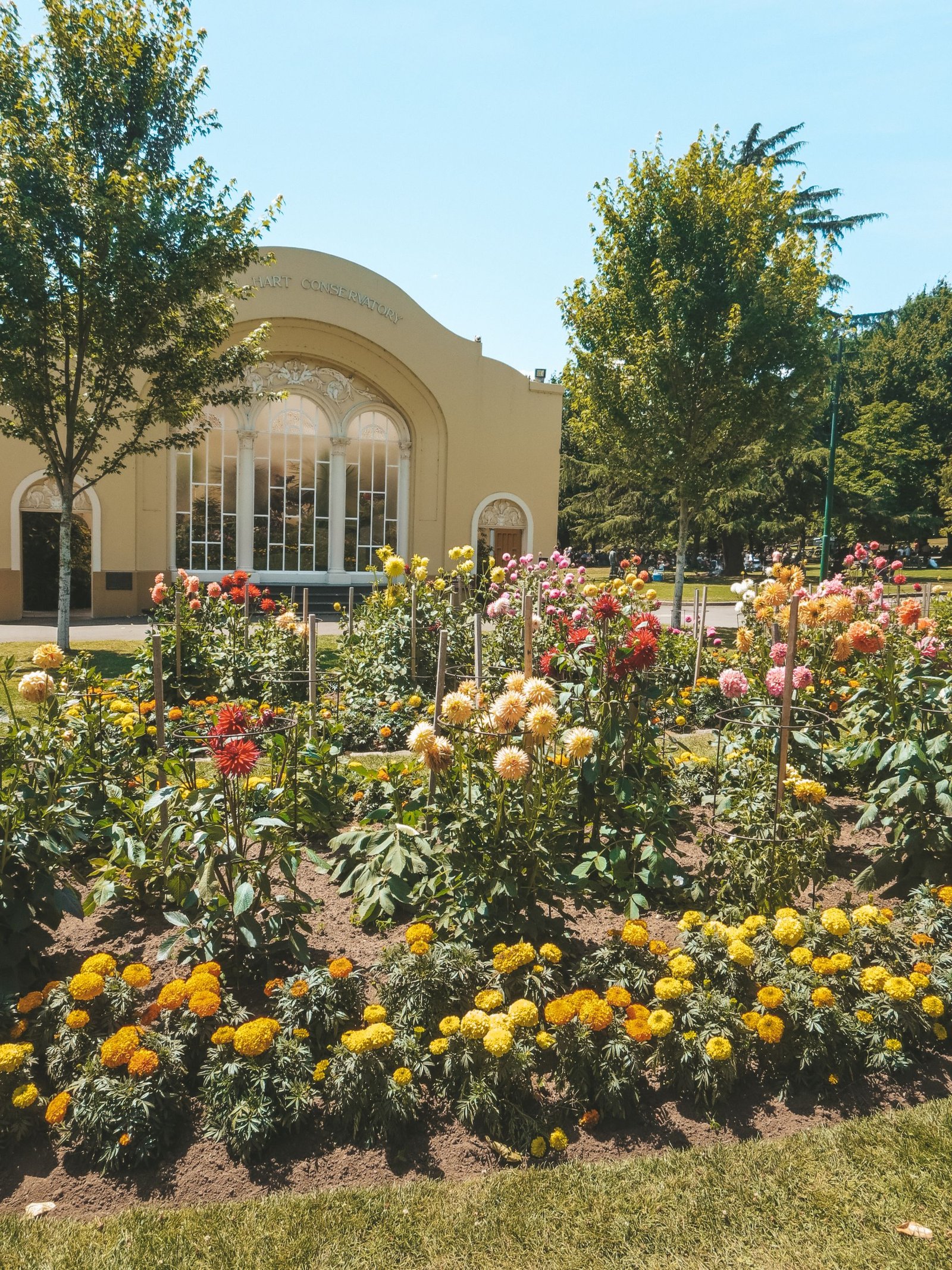 ---
Day Trips from Launceston
Bridestowe Lavender Estate
Just under an hour away from Launceston is the stunning Bridestowe Lavender Estate. Anyone who knows me knows lavenders are my favourite flowers (and I seek them out around the work: see Provence, France and see Salt Spring Island, Canada). The flowers only bloom for December and January but are far-reaching rows of stunning purple in front of mountains. The rows are curved so that rainwater can run down the sides; if they stayed in one place the flowers would grow moldy. The only type of lavender that can be used in food or cosmetics is the breed without camphor oil.