One of the things I was most excited for when planning our trip to Sri Lanka was to go on one of the acclaimed safaris through a National Park, said to rival the incredible African safaris. After searching through my Lonely Planet and DK Eyewitness Travel Guide and checking out a number of blogs and reviews, I selected Uda Walawe National Park as our spot to safari in.
We chose Uda Walawe (and were thrilled with our decision) based on the fact that there is an almost 100% guarantee of seeing elephants. While many of Sri Lanka's other National Parks are more focused on bird-watching, deer, leopards and the like, it was elephants that we were most keen to see.
Understanding how to properly go on safari in Sri Lanka was something that confused us quite a bit as we were trying to plan it in our itinerary, so I hope this post lays out the steps clearly for anyone else hoping to visit the incredible Uda Walawe National Park and its elephants.
---
Arranging your Safari in Uda Walawe National Park
Although there are companies that can arrange guided tours for you, we recommend not doing that method. Instead, ask your hotel or guesthouse to arrange a driver for you to the gates of Uda Walawe National Park. There are no 'set times' that you have to arrive at the gates by in order to enter the park. Typically, the two main entrance times are around 6am to see the elephants in the morning, or at around 2pm to see the elephants after they have had their mid-day nap.
Tangalle is on the southern coast, approximately a 2-hour drive from Uda Walawe. Our hotel, the Serein Beach Hotel in Tangalle, booked their driver for us to pick us up at 5:30am. We arrived at the gates to Uda Walawe just before 7:30am. There, the driver arranged a jeep for us which is the only way you are allowed in the park. Many of these jeeps are parked around the entrance - there seems to be no shortage of availability so just find one and haggle a reasonable price! Safaris are typically three hours and your jeep will stop just inside the gate at the ticket office before entering the park boundaries.
---
How Much Does a Safari Cost at Uda Walawe National Park?
Well, this depends on your haggling. Here is what we paid in total, as there's a few things you need to pay for and they are all separate:
Driver to Uda Walawe National park - 10,000 Rs, open to haggling and depending on where you're arriving from (our driver picked us up in Tangalle, dropped us off at Uda Walawe, sat and waited for us for 3 hours while we were on safari, picked us up after our safari and then drove us to our next hotel in Ella!)
Jeep Driver - 6000 Rs for 3-hour safari, open to haggling
Entrance to Uda Walawe National Park - 3,168 Rs per adult, which is the set price at the ticket office so not open to haggling
---
Animals You May See on Safari at Uda Walawe National Park
How great your safari will be depends entirely on your driver. Some drivers just rush around and don't stop to point out the animals. Our driver was brilliant. He had an eye for spotting the smallest birds on high trees to the foxes lurking through the clearings. The great thing about a safari is that the animals livelihoods are not disrupted by human infrastructure. The roads are dirt paths that only a jeep would be able to off-road over allowing the animals to wander freely.
We saw the following animals on our morning safari: peacocks, birds (indian roller birds, bee eaters, parrots, brown hawk eagles, storks, herons, kingfishers, pelicans, weaver birds, hawks), spotted deer, foxes, crocodiles, water buffalo, bats and of course, my favourite animal of all: we saw five herds of elephants wandering right past our jeep! There are approximately 600 elephants in Uda Walawe National Park.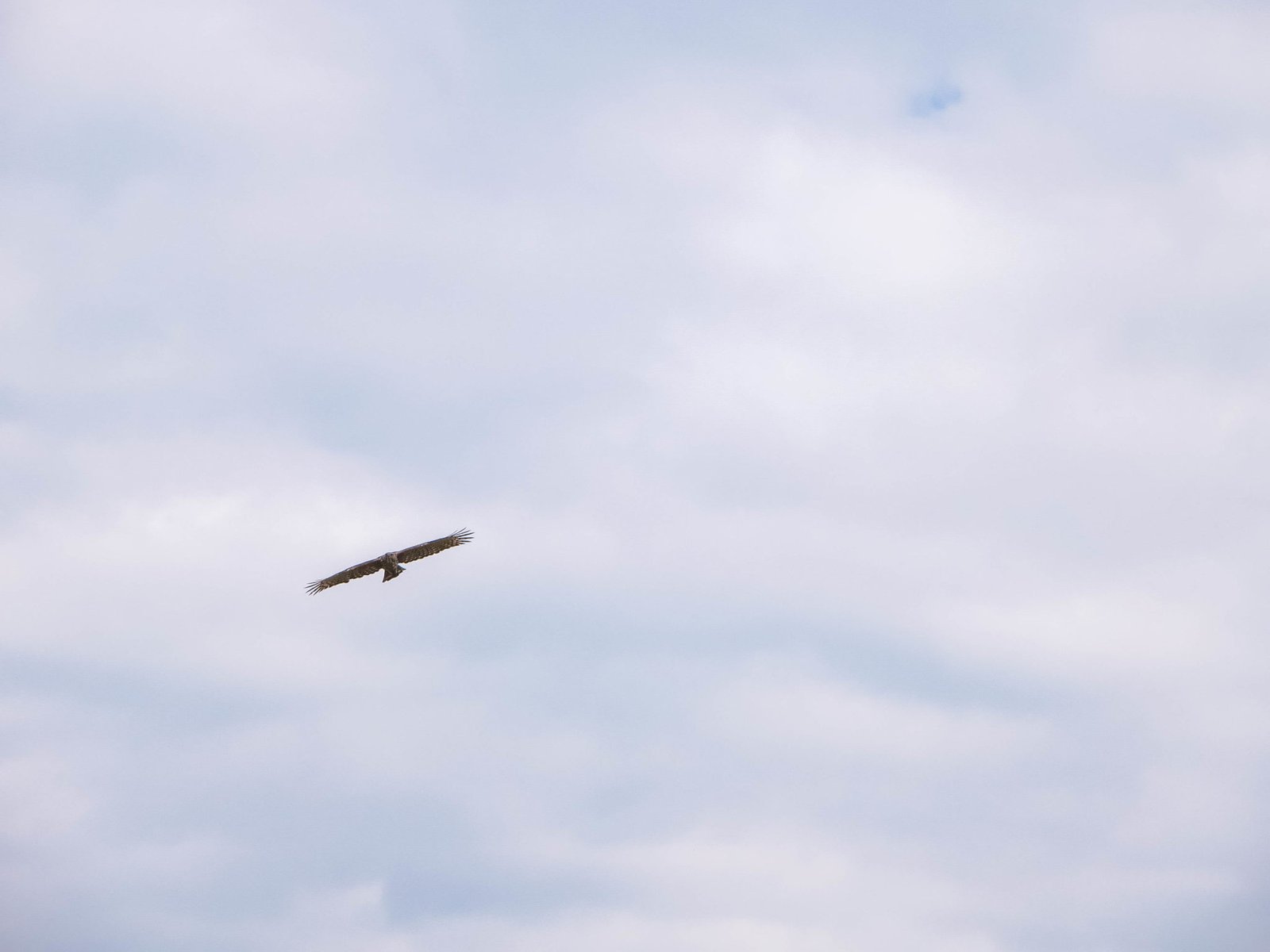 This post includes affiliate links, which means I may receive a commission if you click a link and buy something I have recommended. It won't cost you any extra money, but helps keep this blog going!