The Bowen Lookout hike from the top of the Cypress Bowl Road is a wonderful short hike up to a stunning panoramic view looking out over the Howe Sound and back towards the ski hills. Especially during winter, the entire trail feels like a Narnia-esque winter wonderland. While many would recommend you wear snowshoes, I completed this hike in a sturdy pair of waterproof hiking boots and was totally fine - the snow is well packed-down, and while steep in areas, it is not dangerous.
If you are hiking this in the winter season, you must collect a free back-country hike pass from the lower lodge. It's just a liability release that basically means you agree not to sue Cypress if anything goes wrong on your hike since you are taking the risk of winter hiking. The hike begins by crossing the ski out and the main lodge and is very well-marked by tall orange sticks propped into the snow all the way up.
BOWEN LOOKOUT HIKE DETAILS
When: July to October for hiking, November to June for snow-hiking or snowshoeing
Where: Cypress Mountain
Difficulty: easy in summer, easy-intermediate with snow on trail
Length: 1.5 hours for 4km round-trip
Directions: Vancouver Trails
Bathrooms: yes, at the parking lot
Public Transit: no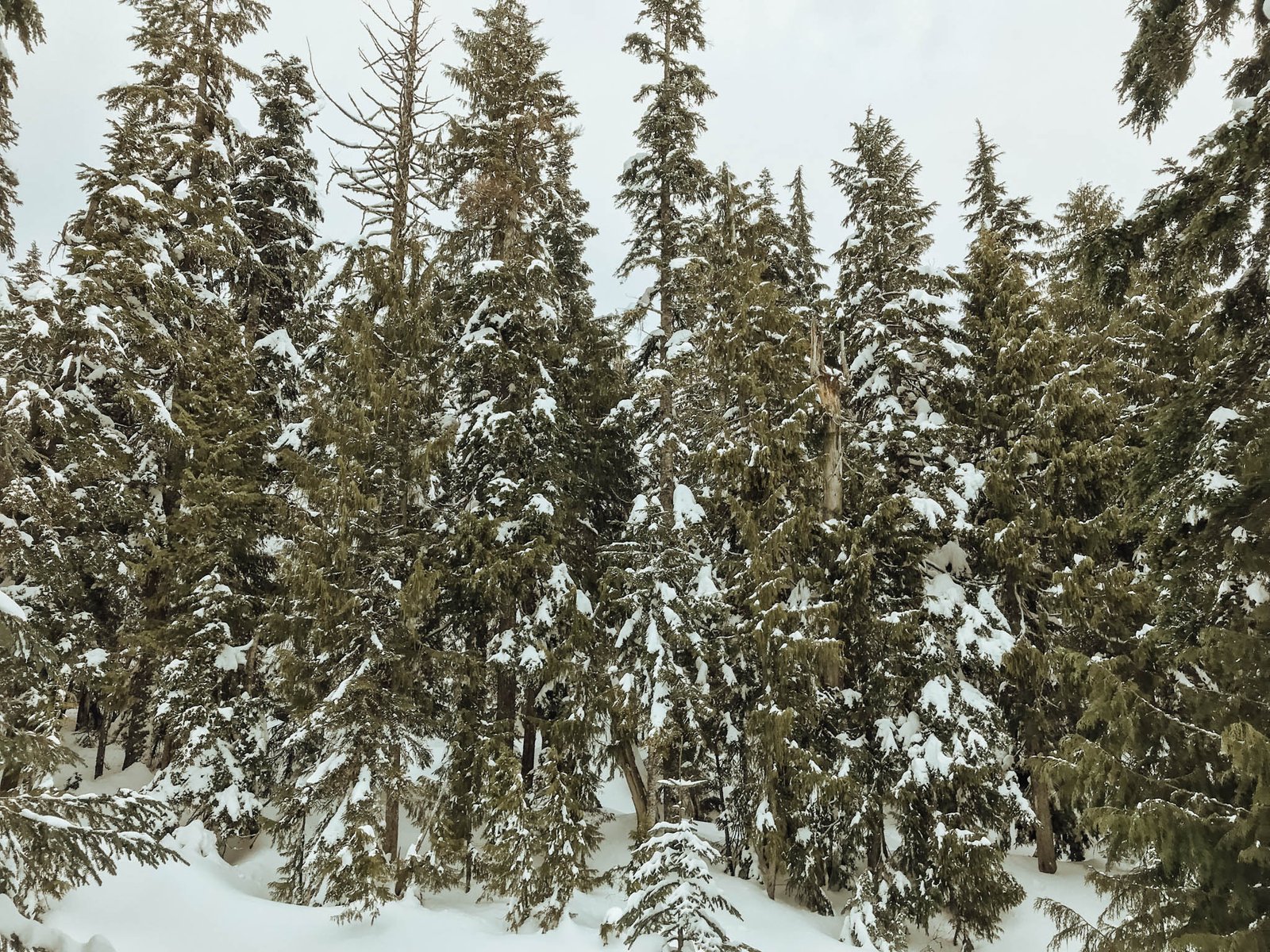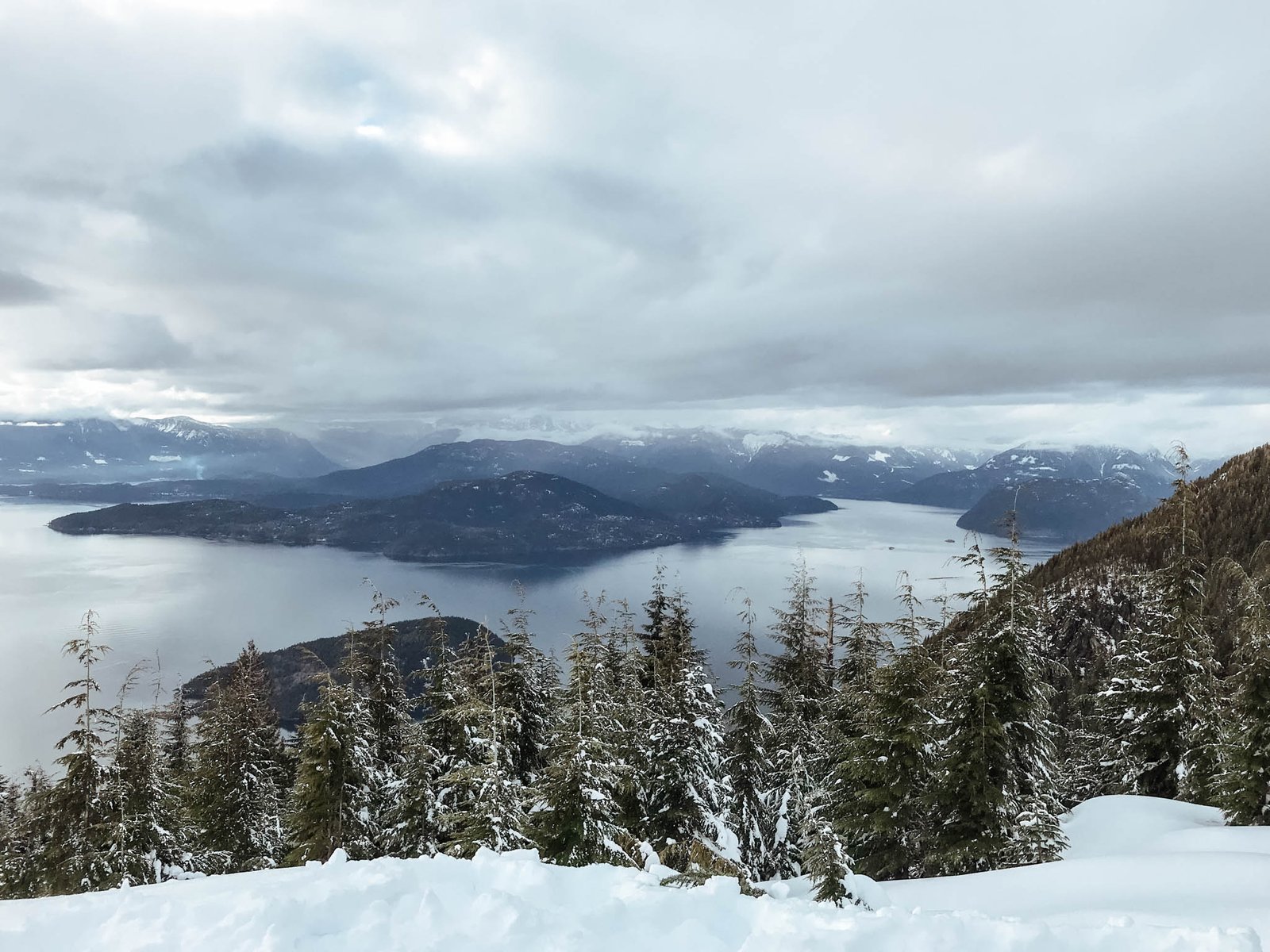 This post includes affiliate links, which means I may receive a commission if you click a link and buy something I have recommended. It won't cost you any extra money, but helps keep this blog going!