Seattle is Washington State's largest city, sitting on the western coast on the Puget Sound inlet of the Pacific Ocean. A bustling metropolis, Seattle has very quickly grown to offer much to the intrepid visitor. Seattle has a vibrant and historical cultural backdrop - from the original Starbucks and the logging industry, to the jazz musical history and massive software companies.
---
How to Get to Seattle
By ferry: Bainbridge Island Ferry from the western Olympic peninsula; Victoria to Seattle Ferry from BC's Vancouver Island.
By bus: Greyhounds run frequently from all across the country and from Vancouver.
By car: Seattle is a 3-hour drive from Vancouver.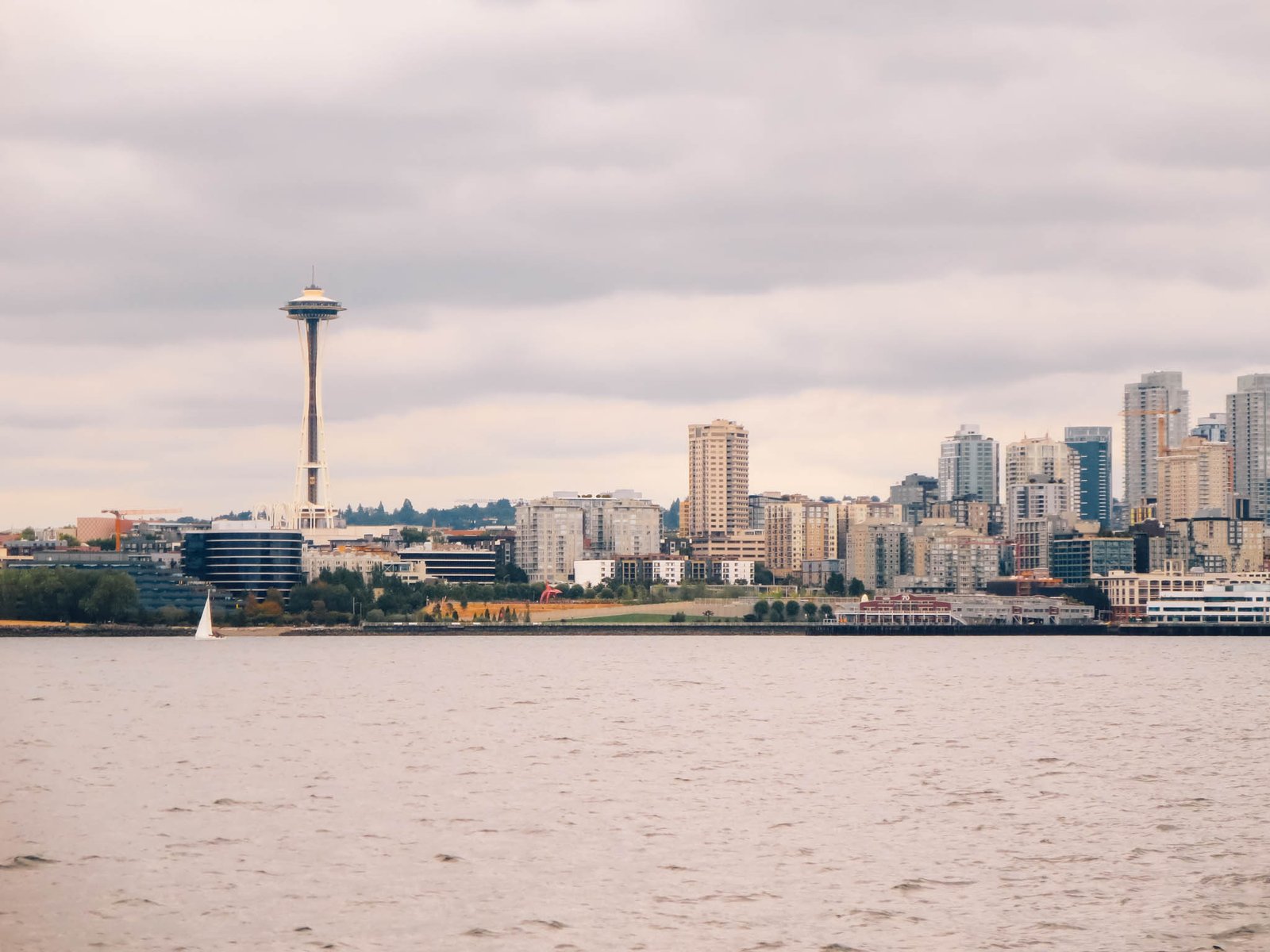 ---
4 Things You Must Do in Seattle
Pike Place Market
Home to a bustling fish market, fresh fruit stalls, the mouthwatering Beecher Cheese, fantastic independent bookshops, flower stores, artisan cuisine and specialty arts and crafts, this place has something for everyone. Beware, it gets packed on weekends. Check out their website for a full directory: pikeplacemarket.org
Gum Wall
A bizarre and unique Seattle attraction is the infamous Gum Wall, a literal alley wall completely full of discarded gum. Some of the more elaborate additions to the wall include Polaroids of people chewing the gum they have then stuck the Polaroid to the wall with. Don't get stuck!
First Starbucks
Opened in 1971, the very first Starbucks in the world opened in the heart of Pike Place Market in downtown Seattle. The queues can be long to buy a drink from the original and best coffee shop in the world!
Snoqualmie Falls
Although not technically in Seattle, Snoqualmie Falls is a 45-minute drive east. There is a stunning lodge and gift shop perched overlooking the falls which gush down into the canyon below.