Tucked away high up in the Troodos Mountains is the sweetest little wine village. Omodos is a bustling hub of activity, reached by a winding road through stunning landscapes. The Cypriot countryside features rolling hills, beautiful history, cultural highlights and best of all, the traditional villages where agriculture reigns supreme.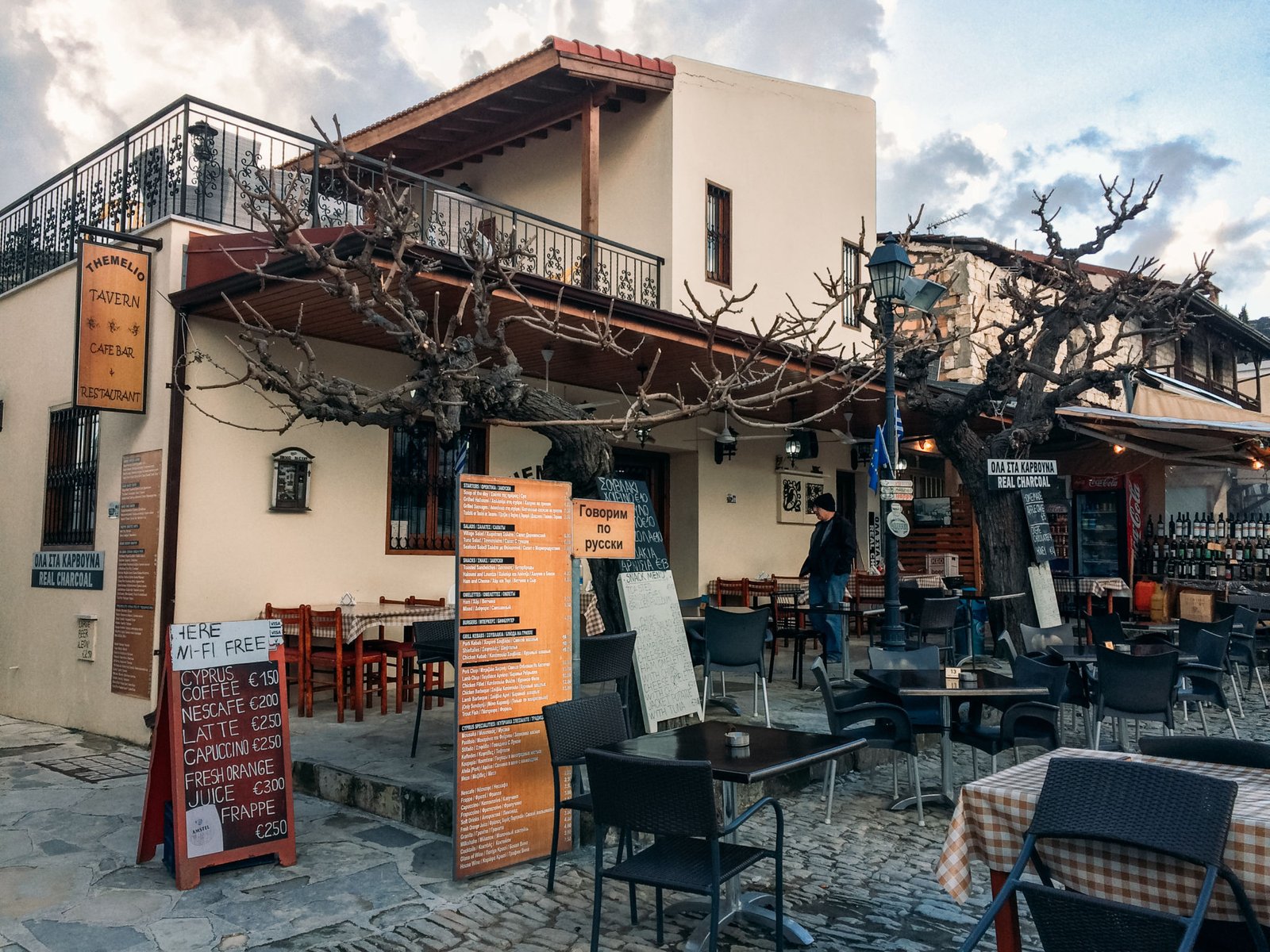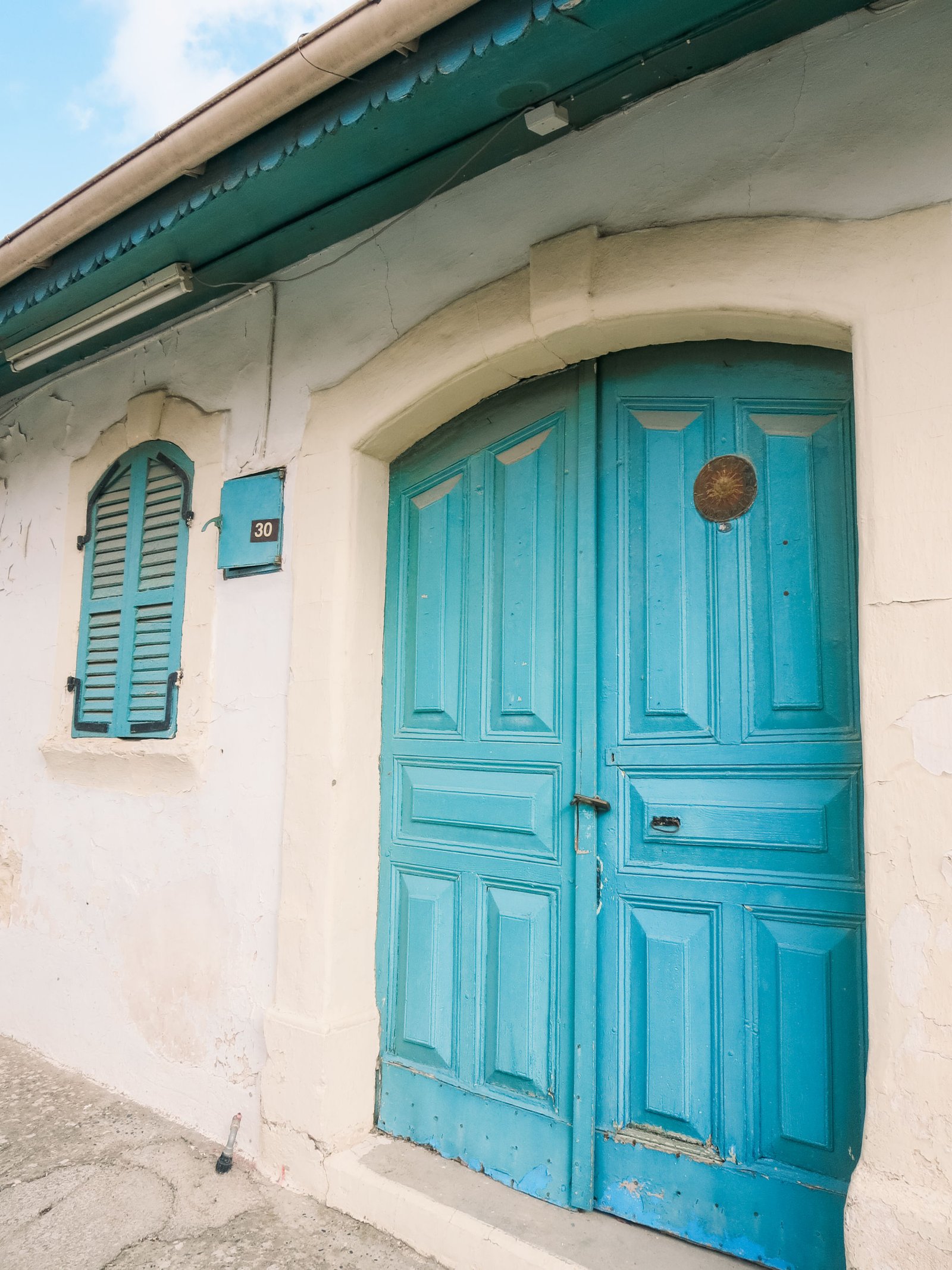 Winding alleyways run all around the village, at the heart of which is the grand Timios Stavros church and Holy Cross Monastery. It is one of the oldest and most historic monasteries on the islands. Legend goes that one night many years ago, as early as 327 AD, residents of the neighbouring villages Pano and Kato Koupetra (or upper and lower Koupetra) saw a bush fire in the spot where the monastery is today. At day break, they trekked to the spot where they had seen the flames, but there was no sign of a fire. This process repeated itself for almost a week, so they dug at the spot where they had seen the fire, where they discovered a Cross. They built the chapel to protect the treasure which, in time, expanded into the Monastery. In 1917, the Monastery was given to the villagers of Omodos.
The other highlight of Omodos is visiting Stou Kir Yianni, home to some of the island's best meze. Meze is very important in Eastern Mediterranean, Middle Eastern and Arab countries. "Meze" means "taste" or "snack", but is often served as a main meal. The main characteristic of meze is that it is many different plates served as one dish, often not all at once, so that you can have small portions of many dishes. Main dishes included in a traditional Cypriot meze include grilled fish, sliced hard-boiled eggs, vegetables, salads, grilled bread, olives, beans, eggplant, grilled cheeses such as halloumi, feta cheese, meatballs and sausages.