Nouméa is the capital and largest city of New Caledonia, an island region in the South Pacific that is actually technically a part of France - yes, the locals here are French citizens and carry French passports! However, I found the culture, landscape and attractions so beautiful and independent, it warrants a visit here completely aside from France.
Nouméa is situated on the southeastern coast of the main island in New Caledonia, Grande Terre. It's on a peninsula, surrounded on three sides by the beautiful ocean and home to plenty of fun things to do.
---
How to Get to Nouméa
All international flights will land at the international airport just north of Nouméa. A bus departs every hour and will take you downtown Nouméa in just under an hour for 280 XPF ($3.45 CAD). Alternatively, direct shuttles and taxis can take you to your accommodations from the airport; there's also lots of rental car agencies at the recently renovated airport.
---
Where to Stay in Nouméa
New Caledonia is definitely one of the more expensive South Pacific islands so book well in advance to secure accommodations in your price range. I spent a week at the only hostel in New Caledonia situated in the heart of Nouméa, the Auberge de Jeunesse, where dorm beds go for 2200 XPF ($26.80 CAD) per night.
This hostel was honestly fantastic - great location, beautiful views from the hill over the harbour and perfect for watching sunset, a full kitchen set-up plus dishes provided with a food storage locker, spacious rooms with loads of storage space, wonderful staff, free high speed wifi, laundry facilities and cleanliness all around. I thoroughly enjoyed my week here and always looked forward to coming home at the end of each day!
---
How to Get Around Nouméa
There are public buses available; from the downtown area to the beaches it costs 200 XPF and the number 10/11 buses that do this route run every ten minutes.
I ended up walking the whole time around town which was a great way to see all the sights!
---
Things to Do in Nouméa
Lemon Bay or Baie des Citrons
One of Nouméa's most well-known beaches, this beautiful spot is sheltered from the wind and provides great snorkeling, swimming and sunbathing.
Anse Vata
The other best beach in Nouméa is around the peninsula from Lemon Bay. It's a bit windier here and thus popular with wind-surfers! You can also catch the taxi boat to the small islands around Nouméa here such as Île aux Canards, Îlot Maître and Phare Amédée where there's great snorkeling to be had.
Ouen Toro
A nature reserve in the heart of Nouméa protecting endangered birds and vegetation, Ouen Toro is home to a military zone as well as plenty of walking and hiking trails and great panoramic views over the city.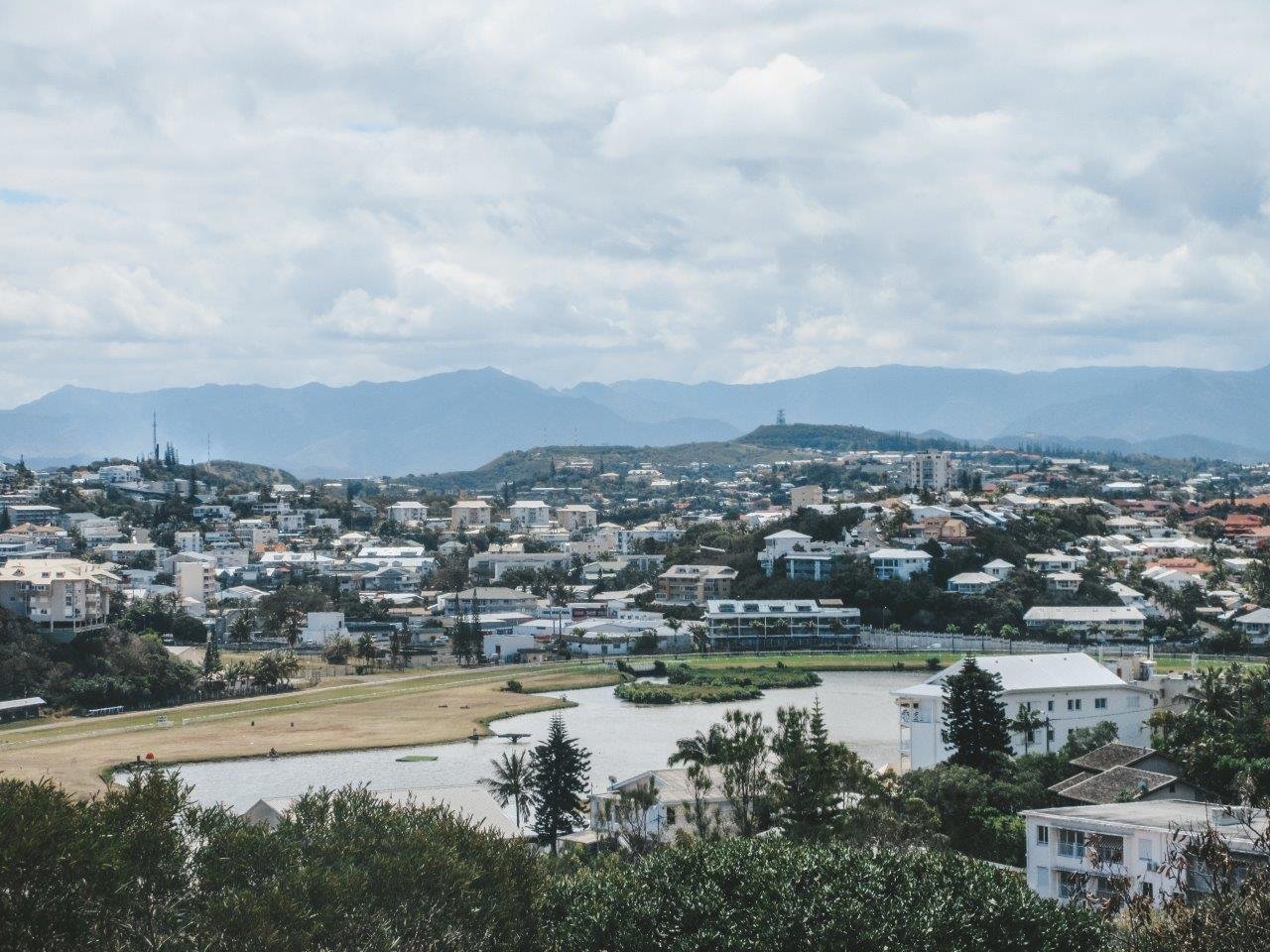 Promenade Pierre Vernier
To complete my loop of the city, I walked back to downtown and my hostel via the eastern promenade which offers beautiful coastal views and plenty of palm trees.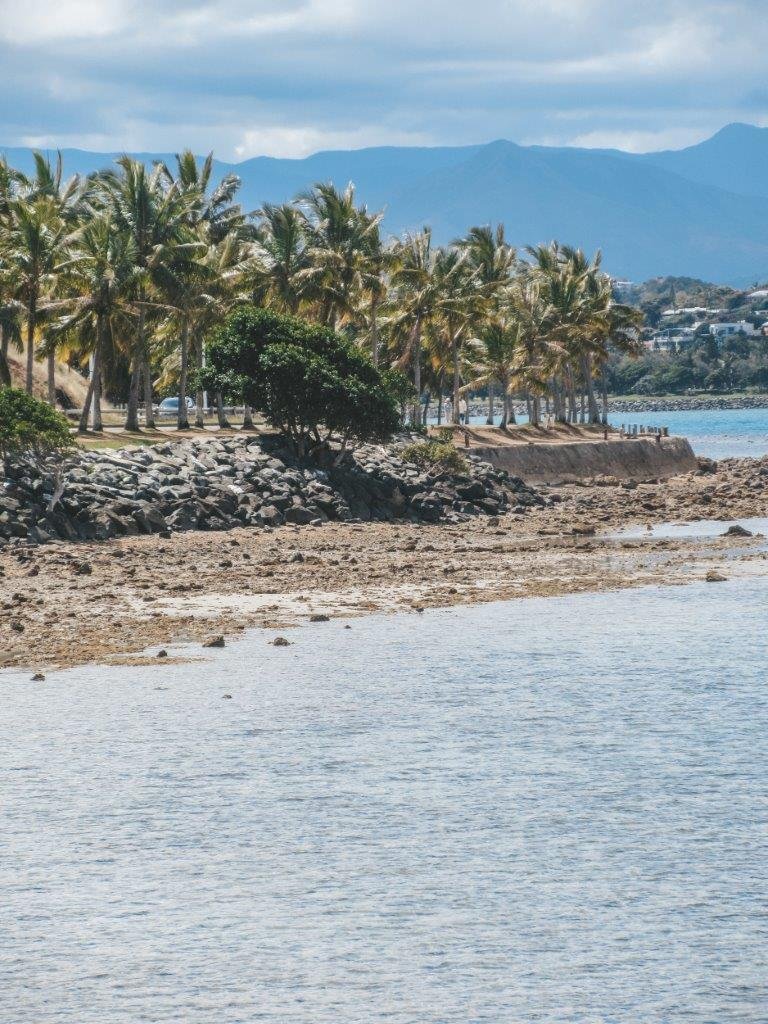 Musée de la Ville de Nouméa
This downtown museum offers a good little exhibit on the role of New Caledonian's in World War 1. Entry was free when I visited (and is until November 2019!) due to renovations; it's usually 300 XPF for adults.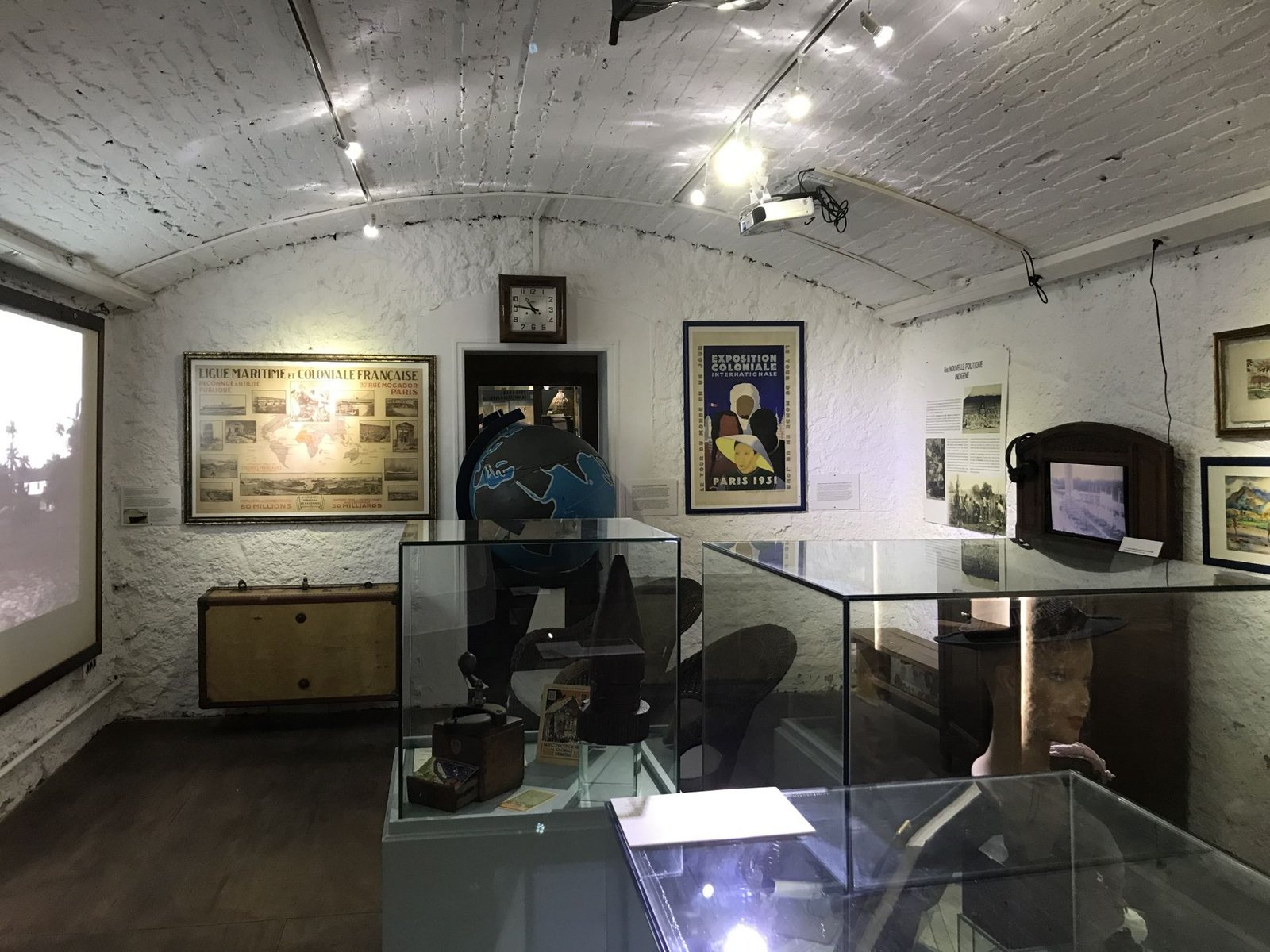 Carnaval de Nouméa
Once a year, the streets of Nouméa come alive with parade floats and dancers celebrating the 2019 theme: Polynesian culture, attracting nearly 25,000 spectators. It was thrilling to dance alongside the vibrant music and gorgeous costumes in the streets of New Caledonia's biggest city!
Baie de l'Orphelinat
This is the best place in town to watch a sunset as it glides below the horizon, golden light dancing across the boats in harbour!
Mont Dore
Head just out of town on the D bus to Ninette and tackle the 7.8km hike up to the beautiful Mont Dore with sweeping views across the island and mountain ranges full of vibrant colours. Check out my detailed hiking guide here!