The magical city of Kyrenia is a harbour city in the Turkish Republic of Northern Cyprus, a treat to wander through and explore.
---
How to Get Across Cyprus' UN Buffer Zone
TRNC is separated from the rest of mainland Cyprus by a UN buffer zone which have some designated border crossings. We crossed at Nicosia with just passports. The border guards will search your car and you'll need to buy 'car insurance' to enter the north which is just a bit of a money-maker.
---
How to Get Around Kyrenia
A car is definitely necessary to get anywhere in TRNC as public transit is few and far between. From our hotel in Kyrenia down to the harbour, we took a taxi. They are pretty reliable but always ask your hotel to add the cost of the taxi to your hotel tab so that you get the standard rate, rather than the inflated rate for foreigners by the taxi driver!
---
Travel Tips for the Turkish Republic of Northern Cyprus
The main language spoken here is Turkish, although almost everyone knows basic English. The currency is the Turkish Lira although many places do accept Euros as that is the currency of the rest of Cyprus. Most restaurants have people standing outside trying to persuade you to come in, but if you politely decline and keep walking, they won't bother you further. It is advised to be inside before nightfall, especially if you are alone.
---
Where to Stay in Kyrenia
We booked our stay at the Kemerli Konak Boutique Hotel, one of the loveliest and most authentic places I've stayed at. The design was exquisite and the rooms were massive featuring stunning views across to the hills and down towards the ocean.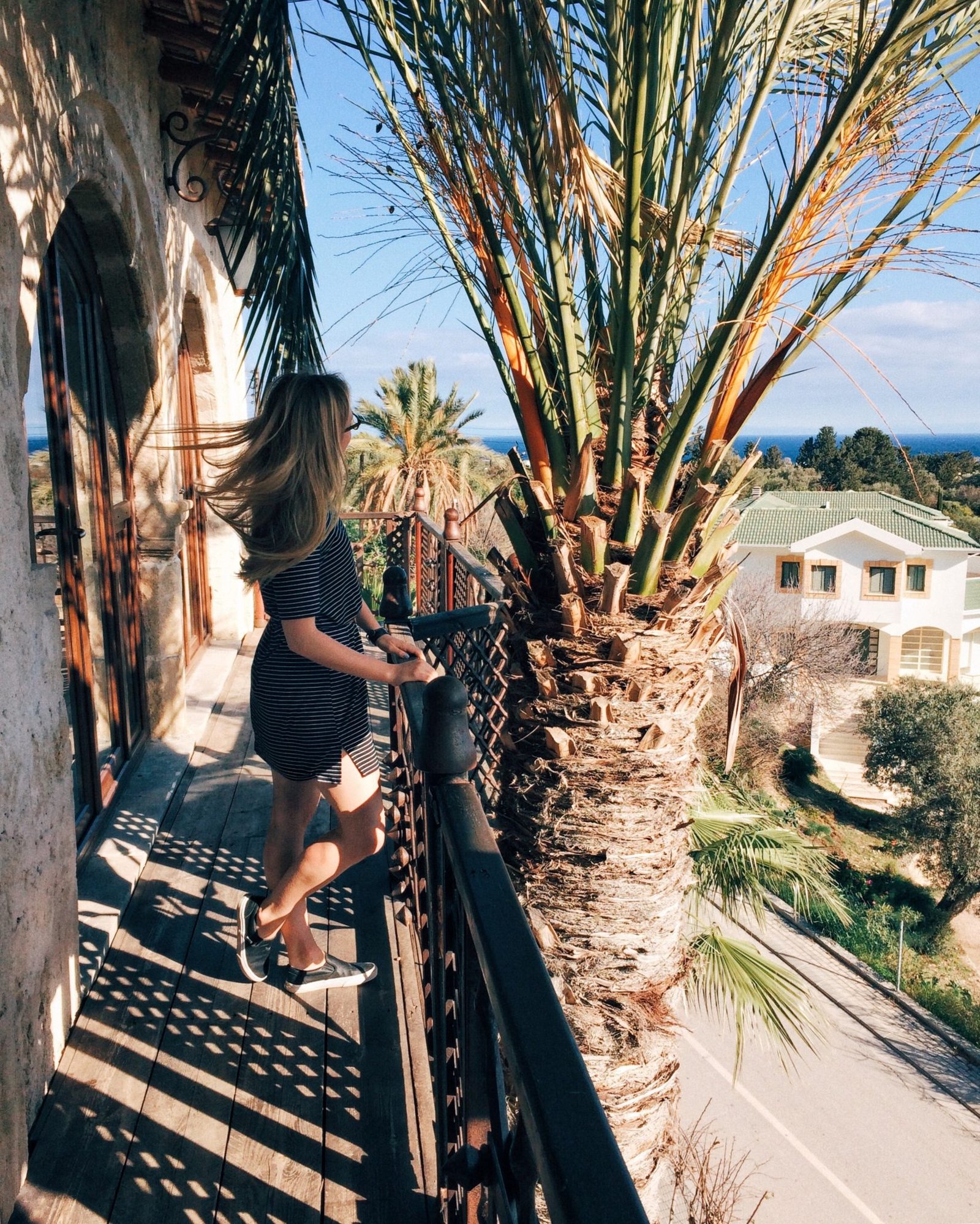 Things to Do in Kyrenia
Watch the sunset go down over Kyrenia Harbour.
Take in the rugged landscape.
Wander through the town of Girne.
Visit Kyrenia Harbour Castle.
Spot the massive Turkish flag imprinted into the mountainside.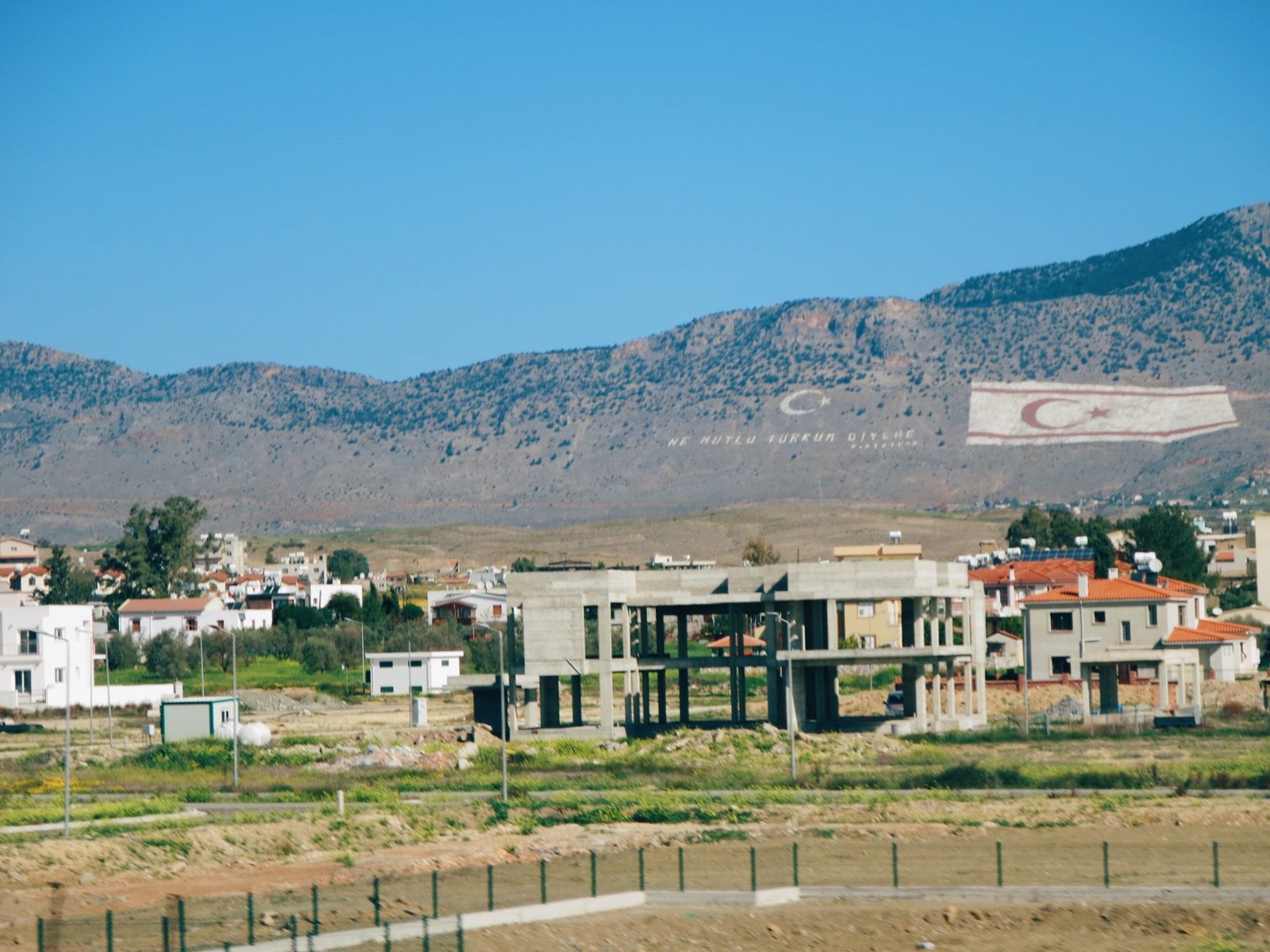 Explore gorgeous Turkish mosques.