Karangahake Gorge was our first introduction to The Coromandel, a beautiful peninsula near to Auckland and thus popular with city-livers keen to escape into the countryside. There's plenty to do and explore here.
Karangahake Gorge is an abandoned gold mine, which was as endearing as it sounds. The area is chokka full of old tunnels, walkways, ruined rail lines and abandoned buildings that the Department of Conservation now manages and has made available for exploring.
We walked for about an hour in the drizzling rain through the Windows Walkway, one of the best walks in the region. The track meanders through various tunnels and across tracks providing some incredible views over the Waitewheta River through 'windows' where the blasts from the tunnels were created, years ago.
Along the way, old brick walls point out where a prosperous, thriving business once stood tall and proud in the late 1800s and early 1900s, with abandoned railway carts and other machinery dotted around. It's fascinating.
A torch is a must for this track, otherwise you'll be plunged into darkness as you tiptoe down the tunnels. Do take the time to flick off your flashlight occasionally, as glowworms can be spotted up above!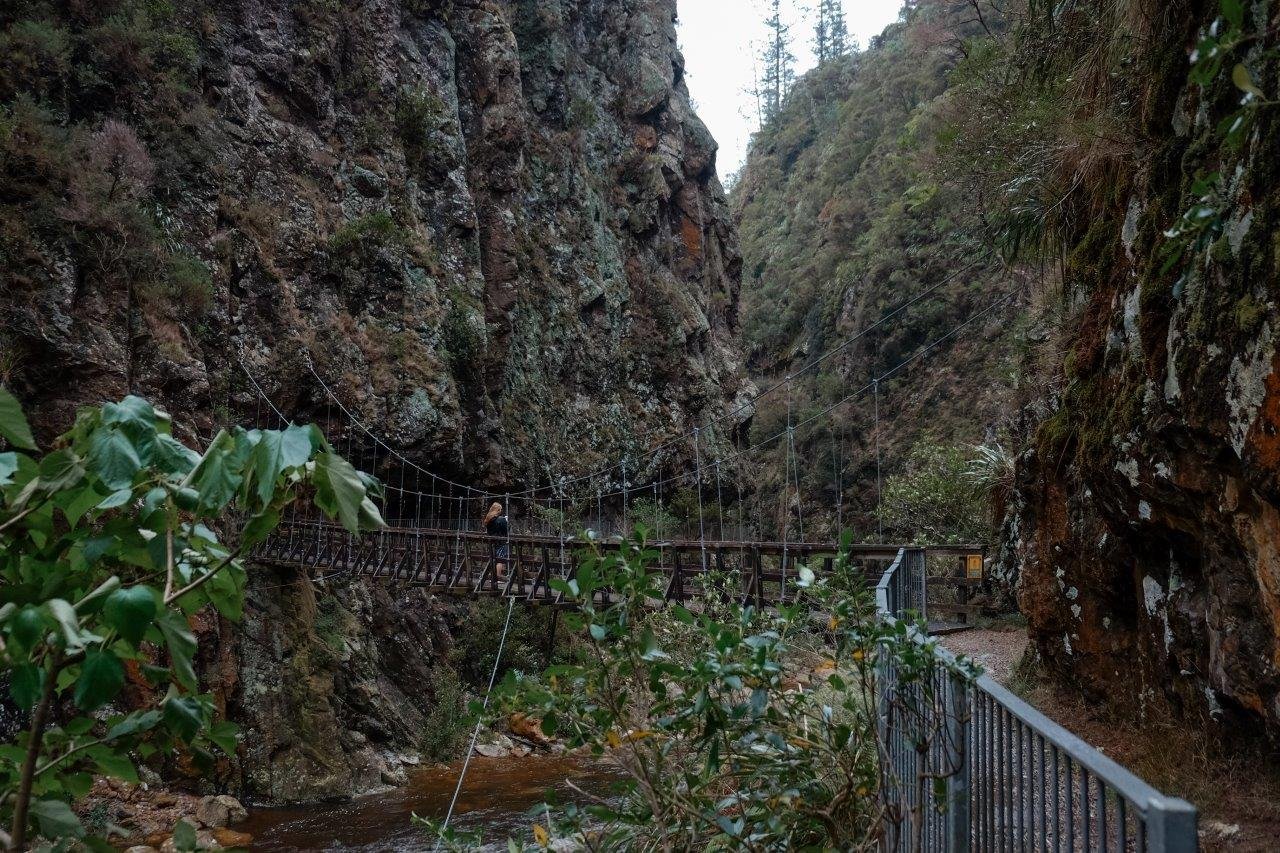 Pin this post to refer back to later!