One of the loveliest neighbourhoods in Vancouver is this tiny little island tucked under the Granville Street Bridge just south of downtown. Granville Island is well-known for its food, markets, outdoor summer street performances and abundance of artisan-focused shops, boutiques, and the Emily Carr University of Art and Design. If you have a day, or even an afternoon, here are the must-sees of this little Vancouver gem:
---
Granville Loop Park
Visit the large 100 stone sculpture commemorating Vancouver's 100th birthday.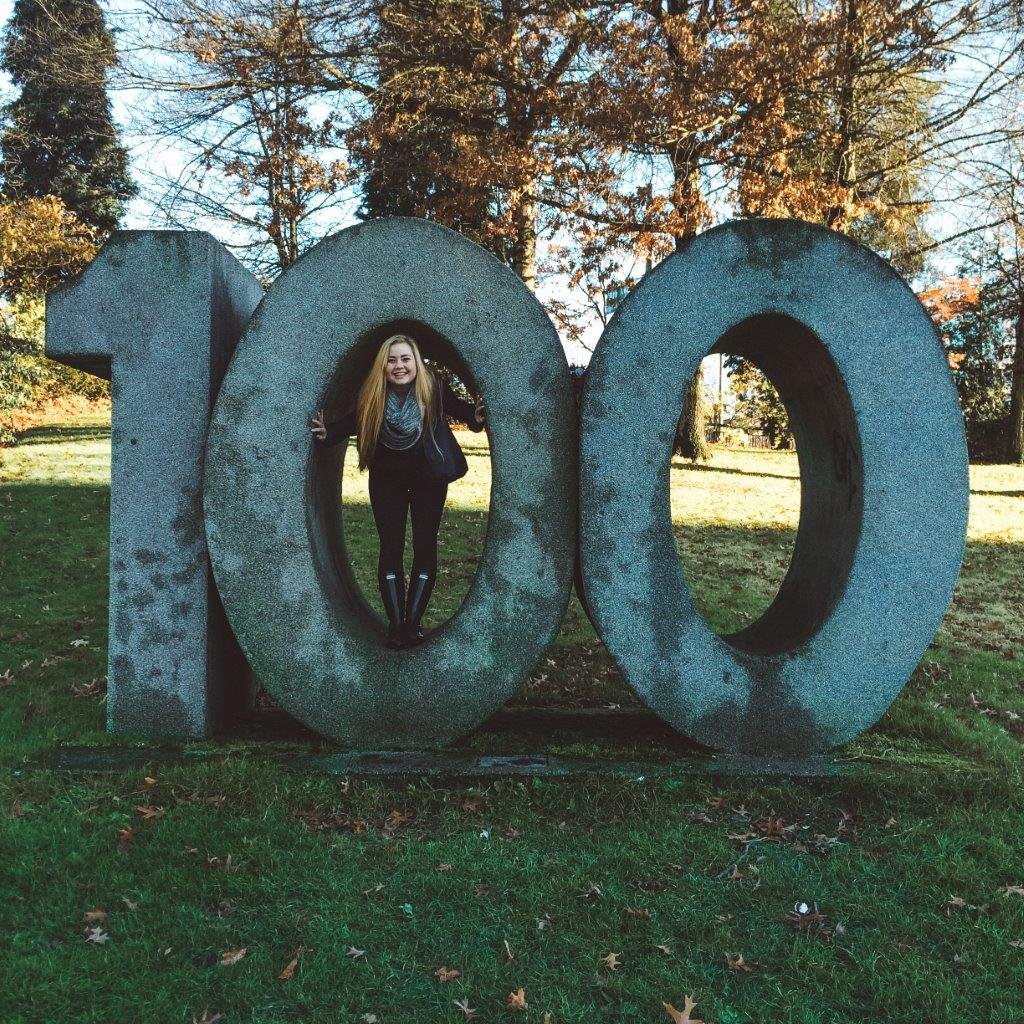 ---
Sutcliffe Park
Explore the gardens surrounding a cute pond full of ducks under the bridge as you enter the island.
---
Kids Market
Discover all things to do with the imagination and creativity. There are 25 stores for those with an obsessive love for toys and childhood.
---
Granville Island Market
For tea-tasting, fresh fruits and vegetables, delicious Kaisereck bagels and a dozen discounted day-old donuts for $4 pop.
---
Granville Island Marina
Sit and enjoy the view where the small False Creek ferries depart from.
---
Net Loft
For the arts and crafts and your inner creative, featuring a variety of beautiful craft stores and artisan boutiques.
---
Railspur Alley
For artisan boutiques, Christmas lights and a little park.