Arthur's Pass is the east-to-west road that crosses the South Island of New Zealand. Perhaps one of the most beautiful drives we did on the entire South Island, the road is home to a national park at the heart (Arthur's Pass National Park) which is full of stunning mountain ranges to drive through, crashing waterfalls to discover, mysterious rock formations to scramble over and nature aplenty.
---
How to Get to Arthur's Pass
Arthur's Pass begins in Kumara on the west coast and ends in Christchurch on the east coast. Arthur's Pass itself is just a tiny town in the middle of the road at the centre of Arthur's Pass National Park, but the entire drive is commonly labeled Arthur's Pass on road signs.
---
Where to Camp in Arthur's Pass
We spent the night at Avalanche Creek, a Department of Conservation-maintained campsite in the heart of Arthur's Pass with basic facilities (water, covered kitchen/shelter, flush toilets). We chose this site for its ease of access to everything we wanted to see.
---
Things to do in Arthur's Pass
Devil's Punchbowl Waterfall
A 1/2 hour hike up many, many stairs will bring you to the Devil's Punchbowl Waterfall viewing platform. This is a great little workout and you can hear the rushing of the water as you ascend into the forest. You'll also be able to spot the waterfall from the start of the hike and get a full view of the waterfall crashing down between two mountains.
Arthur's Pass Entrance Sign
A fantastic view awaits near the eastern entrance to Arthur's Pass National Park just behind the official sign. Snap a photo with the incredible mountain ranges sitting majestically on the horizon.
Bealey Spur Track
This 6km hike is a beautiful way to see the valley in which Arthur's Pass lies. We didn't get to complete the hike due to incoming stormy weather, but this track is not one to miss while you're in the area!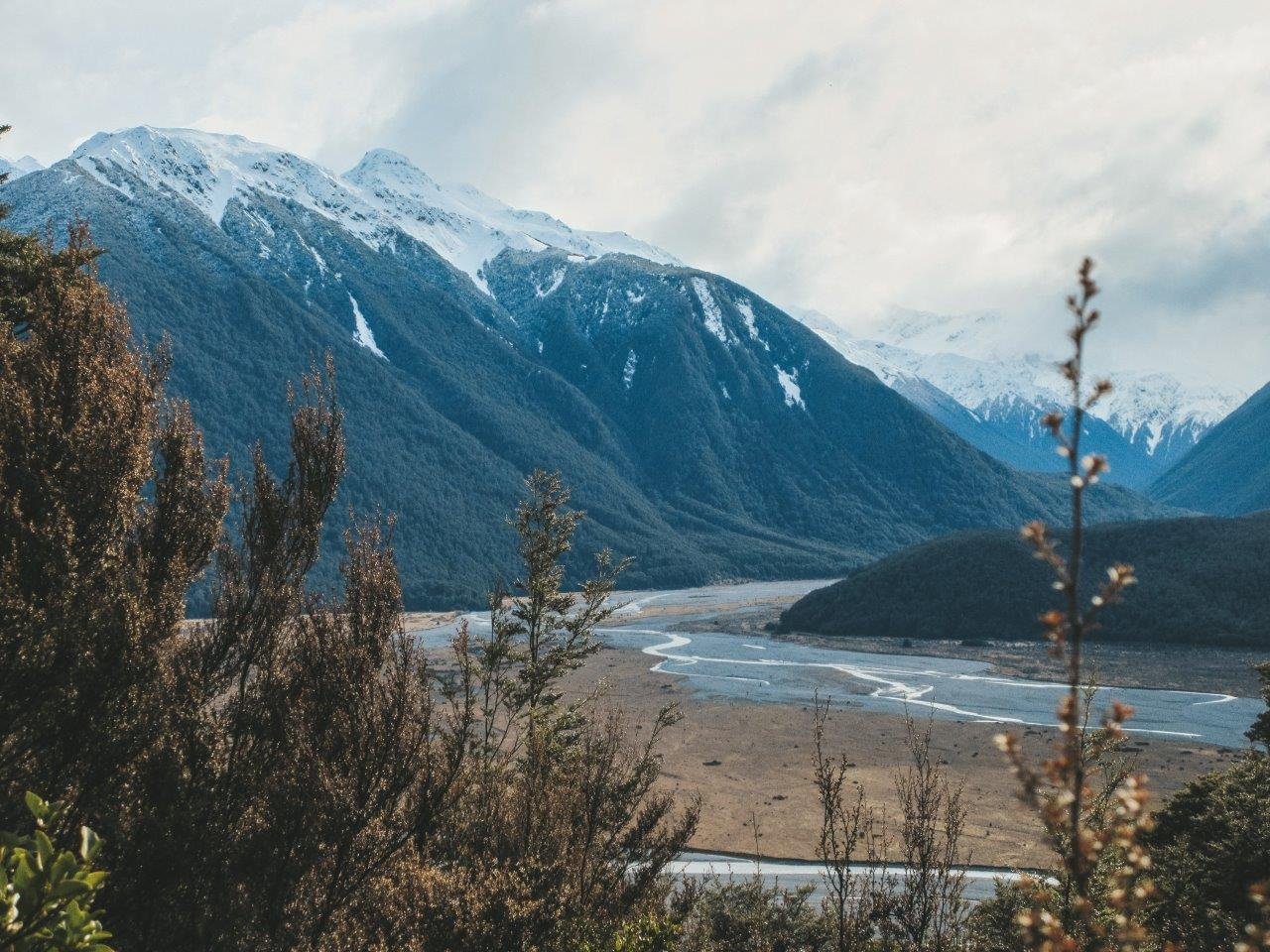 Castle Hill
Just to the east of the national park is Castle Hill, a stunning location most famous perhaps for being not chosen to be a part of the Lord of the Rings films! It's hard to see why it wasn't chosen...this place is teeming with adventure, excitement, epic rock formations and huge stretches of land that make your jaw drop. The protected area is free for you to wander and climb as much as you wish!