Stradbroke Island is split into two, North and South. The North Island is the more popular one, a quintessential island getaway, a sleepy place where organic food and a slow lifestyle reign supreme. Heading over to Stradbroke Island, or "Straddie" as the locals call it, is the perfect way to escape Brisbane for the day.
---
How to Get to Stradbroke Island
From Brisbane, take the train to Cleveland Station. This will be a 3-zone journey, costing $8.90 each way. From Cleveland Station, hop on bus 258 to the Stradbroke Ferry Terminal; it leaves from the train station 10 minutes before each ferry departs. At the ferry terminal, take the Stradbroke Water Taxi which leaves every hour at 5 minutes to starting at 4:55am and finishing at 6:55pm. The ferry costs $14/adult for a return ticket which you can buy in the ticket office or, if they're closed, on board in cash. The crossing is about 25 minutes long.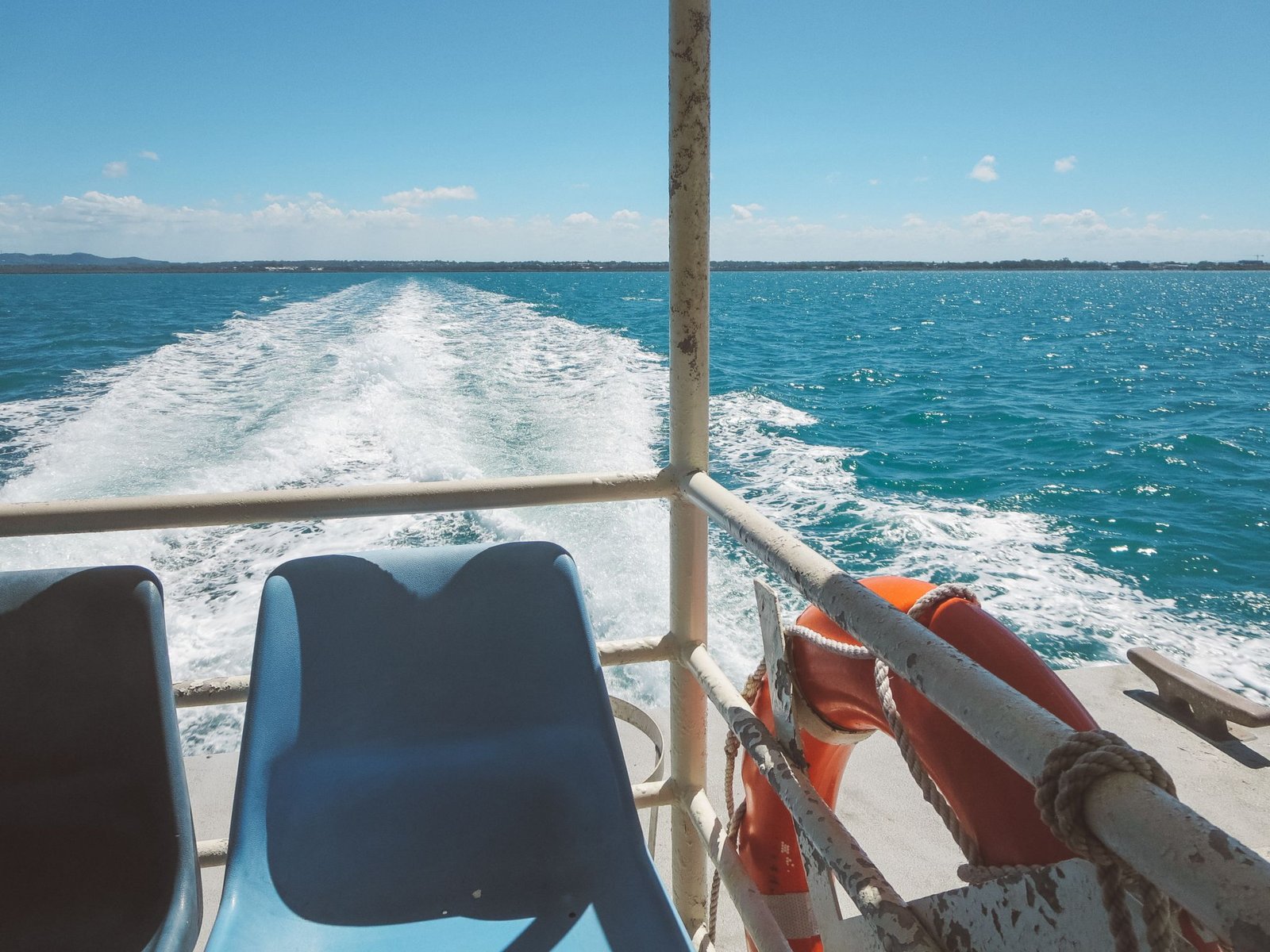 ---
How to Get Around Stradbroke Island
You are welcome to bring your own car across, in which case you'll need to catch the vehicle ferry. Alternatively, there is an island bus that is scheduled to collect ferry passengers at the time the ferry arrives and then drop them off at the main tourist spots on the island between Amity and Point Lookout. The bus from the Dunwich Ferry Terminal to Point Lookout takes about 20 minutes and costs $9.60 for a return ticket. The last buses from Point Lookout returning to Dunwich are at 4:20, 5:20 and 6:20 timed to catch the 4:55, 5:55 and 6:55 ferries respectively.
---
Things To Do on Stradbroke Island
There are plenty of beaches all around Stradbroke Island, with some campgrounds available too for you to stay at. A huge draw to Stradbroke Island are the water activities - from surfing to swimming and snorkeling to diving, you'll find it all here and many avid participants.
In Point Lookout, enjoy the fresh and organic lifestyle shops and restaurants before embarking on the 1.5km North Gorge Walk, a stunning coastal walk that moseys past Frenchman's Beach and other incredible viewpoints and overlooks into azure blue waters. If you're lucky, you'll spot manta rays and turtles swimming off the coast!